Welcome to Glenrothes High School.
Please click on the following links for school updates.
DAPL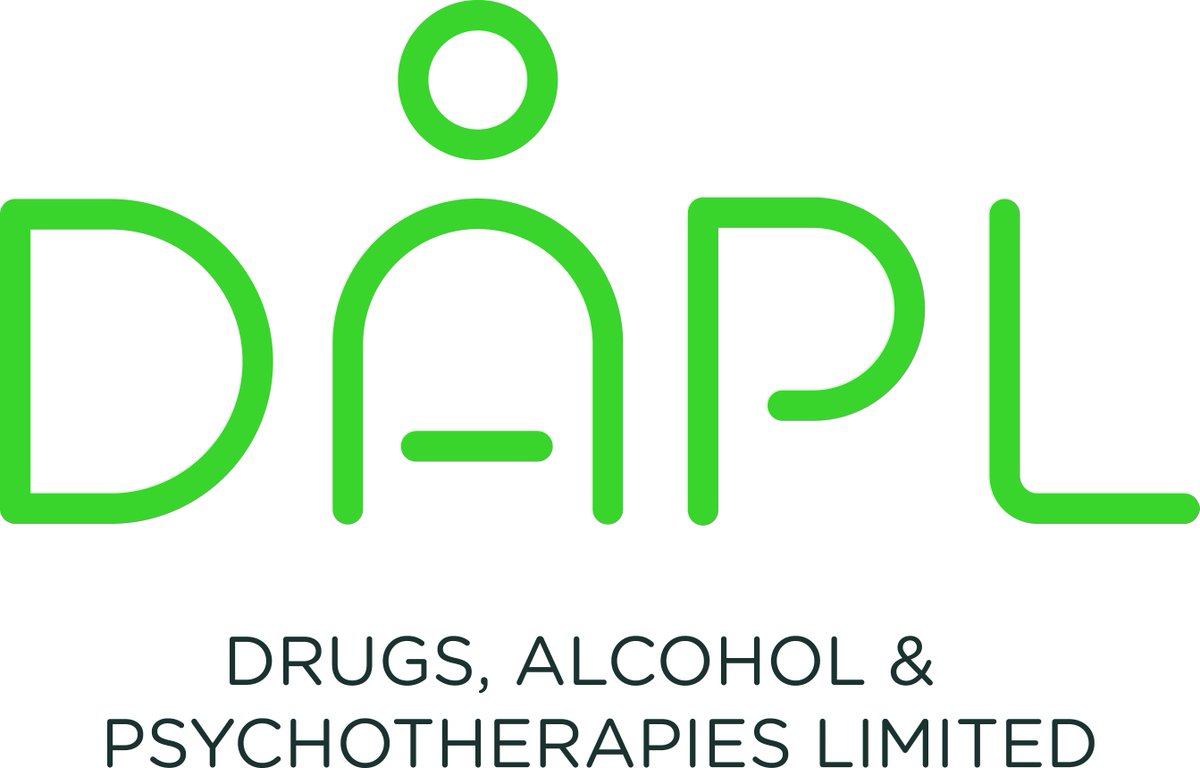 DAPL, which started in 1994, is a service which provides counselling, information and support. The service can be accessed by learners, parents and families. For more information about the organisation, visit: www.dapl.net
Who do we work with?
We are primarily funded to work with anyone who is affected by their own or another's substance use. However additionally we also provide a service for young people experiencing other addictive behaviours and psychological disorders (e.g. anxiety and stress).
Where do we work?
Generally we see young people in schools. Where there is an issue with attendance we can see the individual outside of school and be part of the support for them to start engaging with the school again.
The essential aspect of where the counselling takes place is the consideration of privacy. We seek to find a room that provides discrete access where conversation can't be overheard. Young people need privacy as much as adults.
What happens in counselling session?
Within the counselling session our work is more holistic and we are usually engaging with the issues which lie beneath for example the substance issues. This might include looking at: family, friends, relationships, mental health, physical health, school, studies, anger, offending, safety, sex, future plans, harm reduction, information giving, sign posting.
The service is also available for young people out with school times.